Increase Your ROAS On Google Ads
Discover easy wins with our FREE Account Report
"We connect to your ad account and pull out the last 90 days of data to generate your custom report."
Get Our Free Data Driven Report For Your Google Ads Campaign.
We will optimise or create new campaigns that deliver results. All of this is done by using your current monthly budget so you don't have to worry about increased monthly spend.
Our AI solution will monitor your current campaigns and then make changes to increase your sales or leads.. We also set up our reporting platform that will connect with your Google Ads & Google analytics to show you the results in one easy to read report.
Access to our state of art reporting software, get all your KPI's that matter to your business in one monthly report.
Our platform uses data to connect with your customers when they are ready to purchase on any device.
Increase your sales and not your costs, we focus on return on ads spend and help you scale to drive more sales.

Start making more sales Increase your ROAS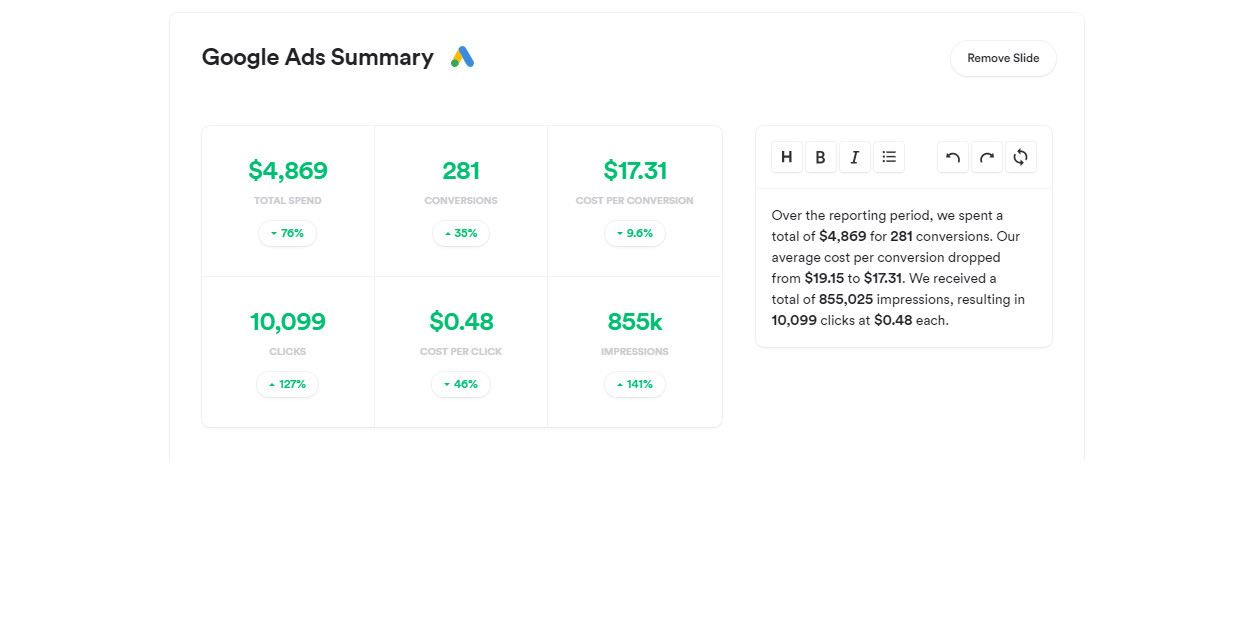 See what our customers have to say:
"From the 1st month of working with Muzaara we saw an impressive uplift in our online sales. Within the first three months we were able to achieve better results than we have seen for over 5 years."

Tom Saade
Director – Parramatta Cameras
"With Muzaara's smart platform we have been able to focus on connecting with our customers when they are ready to purchase and ensure that our marketing budget grows while maintaining a healthy ROAS"

Jordan Prainito
Managing Director of Canningvale Australia Ltd
Start Increasing Your Sales

P.S.: This Free offer is limited to the first 50 clients, hurry to get your Free report before this ends.
Copyright 2019, Muzaara Pty Ltd – Disclaimer