We are your dedicated Google Ads marketing team.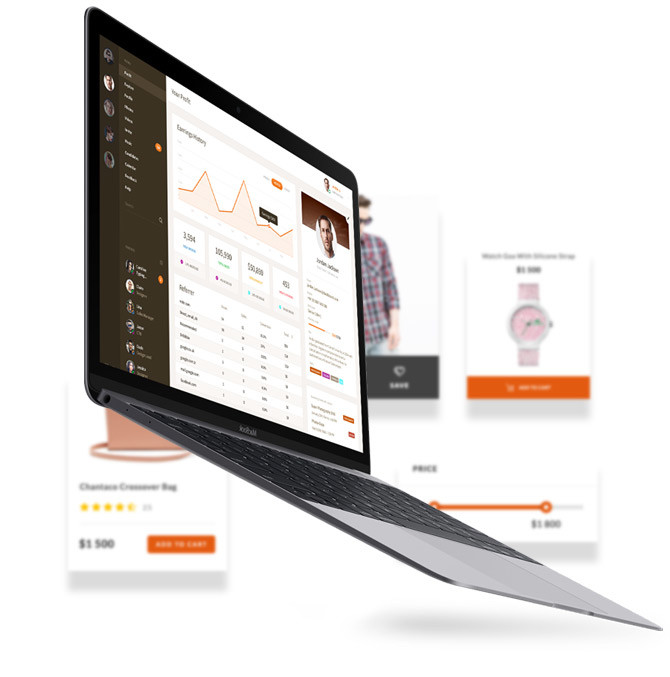 Your Success is our success
Our state of the art machine learning platform increases your sales.
We have developed our platform that is backed by experienced Google Ads experts. Our goal is to improve your return on ad spend and to increase your online sales.
Take Our 60 Day Challenge & Increase Your Sales
Within 60 days we grantee to increase your sales with your current marketing budget


We are very fortunate to have worked with some truly amazing companies










Do you want to work with us?