From the 1st month of working with Muzaara we saw an impressive uplift in our online sales. Within the first three months we were able to achieve better results than we have seen for over 5 years.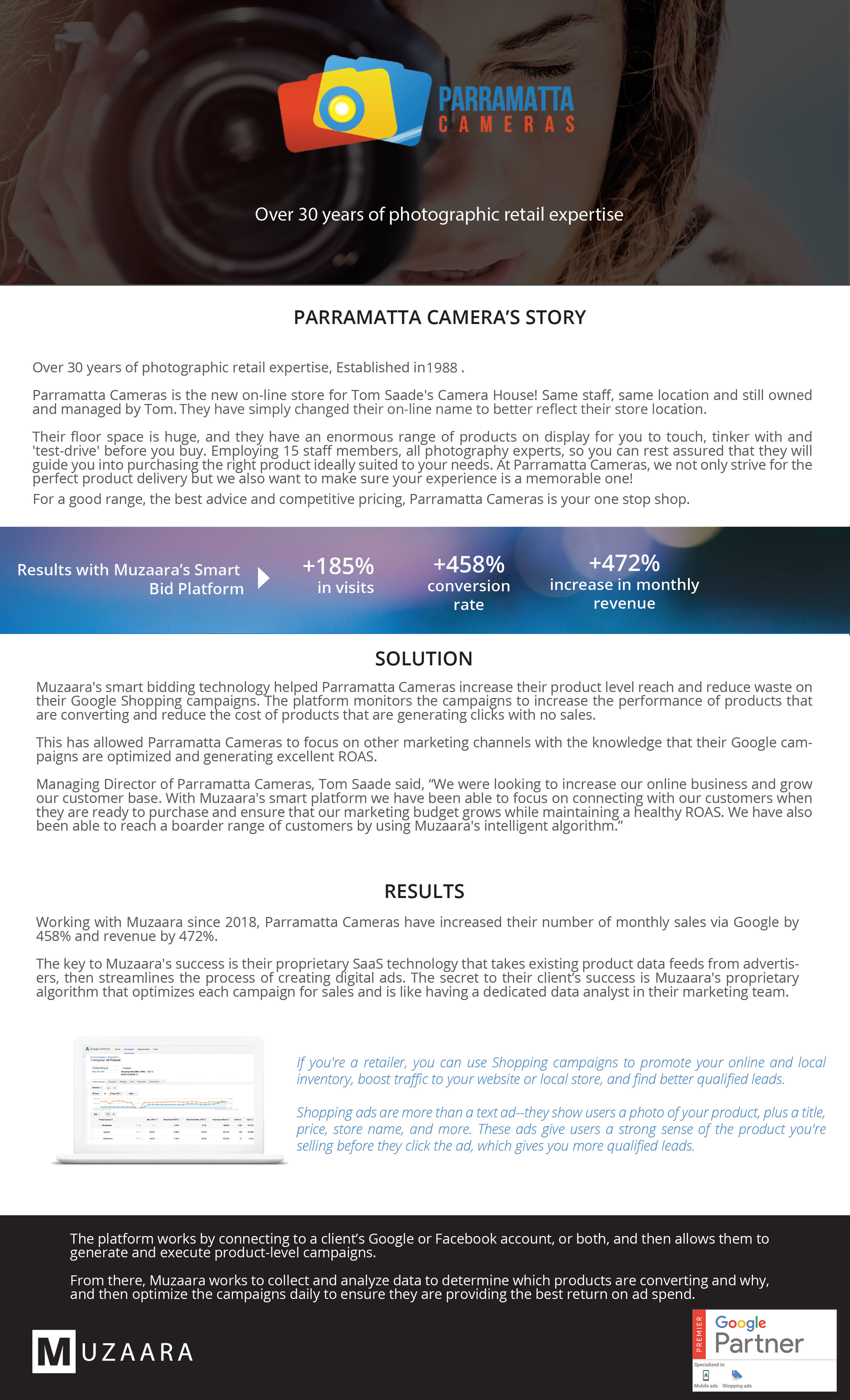 Canningvale is always looking for channels to connect with our customers and showcase them our luxury homewares. With Muzaara's smart platform we have been able to focus on connecting with our customers when they are ready to purchase and ensure that our marketing budget grows while maintaining a healthy ROAS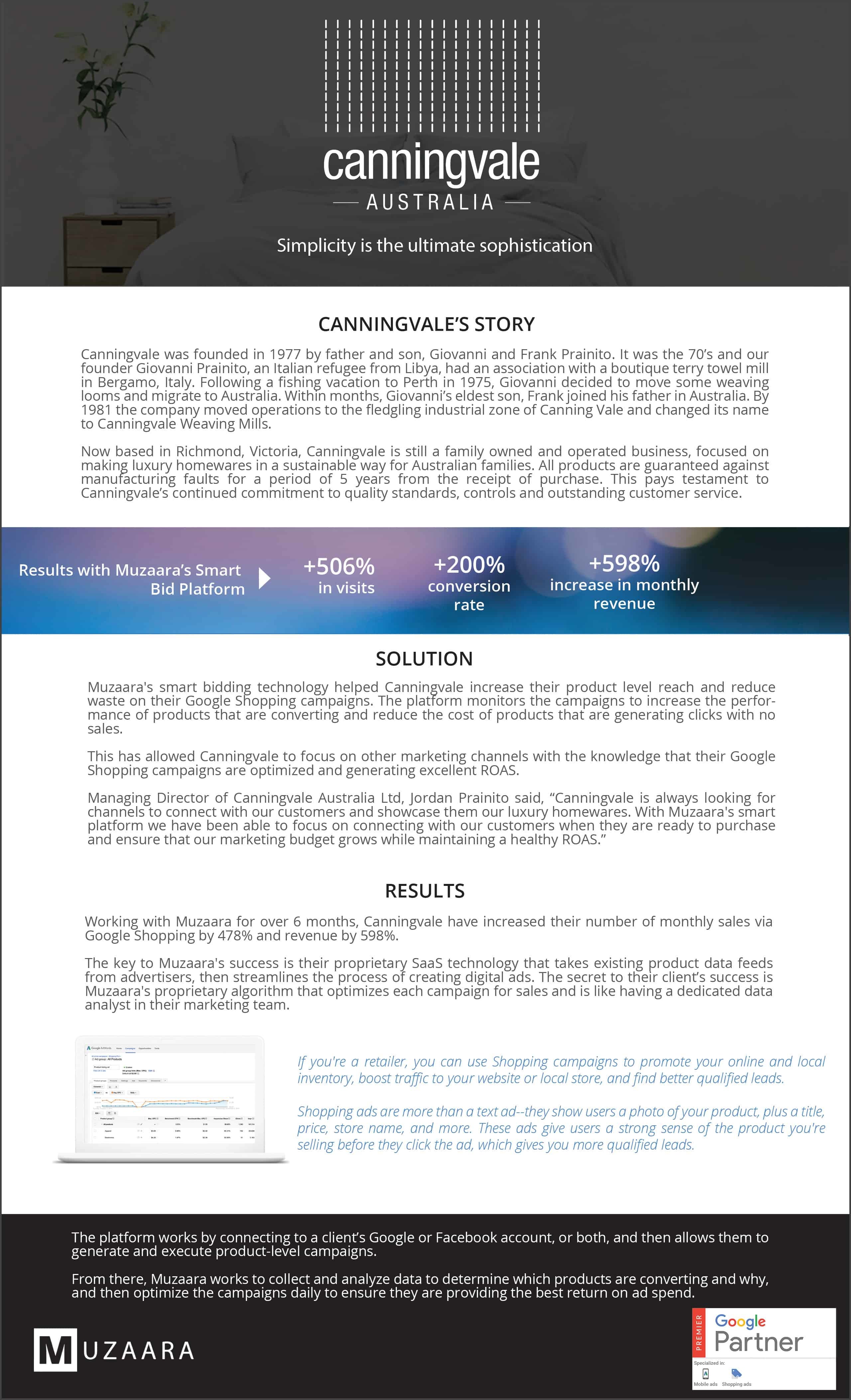 We had been trying different marketing solutions with limited results over the past few years. After signing up with Muzaara we started with a small monthly budget and within the first few weeks we started seeing results. I wish we had found Muzaara sooner as now we are growing the business with a marketing strategy that works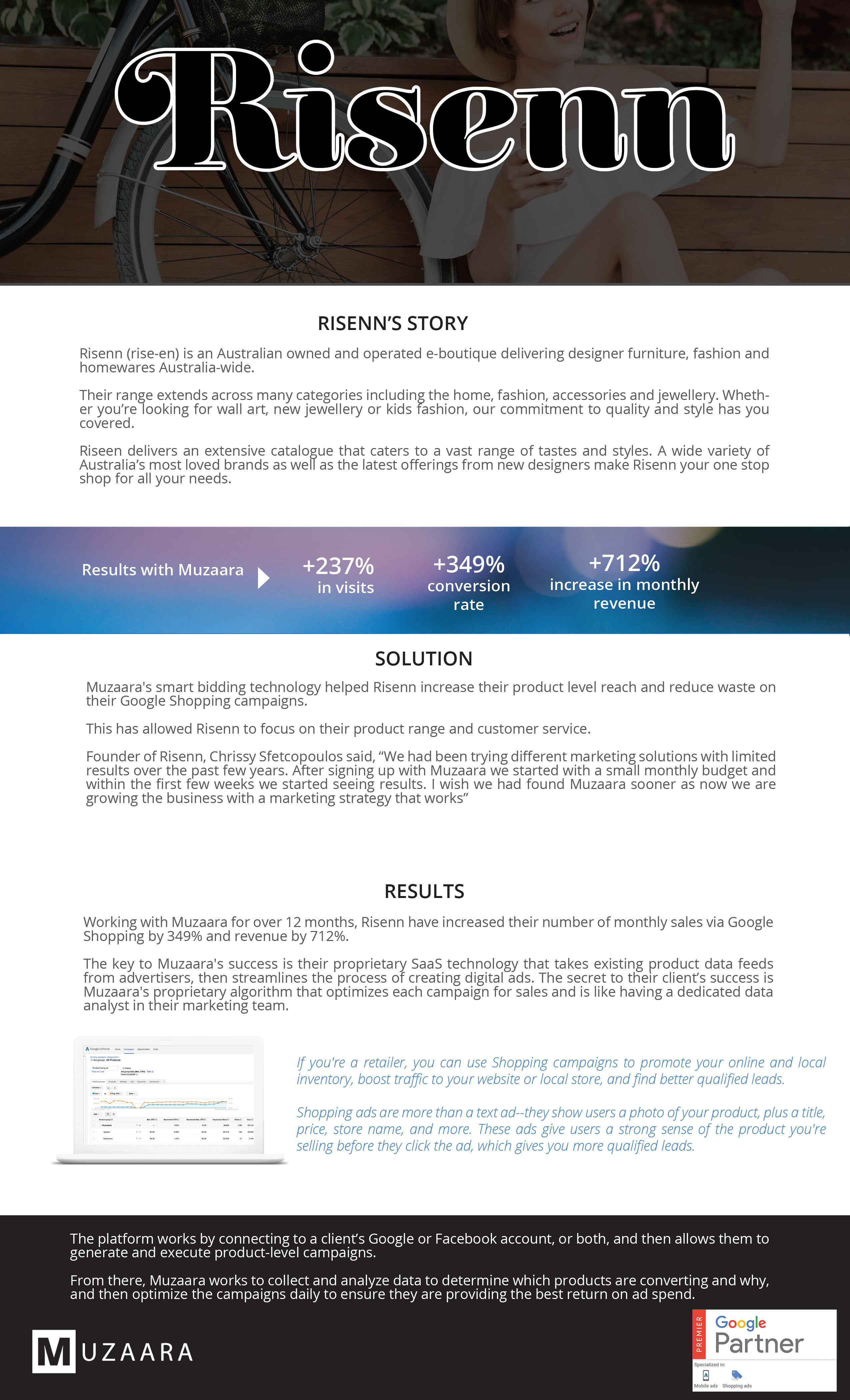 We are very fortunate to have worked with some truly amazing companies










Do you want to work with us?