How to increase your Google Ads conversions in 30 days
---
The average ad spend for a Small/Medium Business on Google Ads is between $2,000 to $9,000 per month
With this sort of budget, you don't want to be wasting a single dollar on campaigns that are not optimised.
Creating campaigns that work for your business goals is not easy as it takes Google ads knowledge to set up each campaign correctly by doing research in your vertical.
That is just the first step, anyone in marketing will tell you that data is knowledge and knowledge is power to increase your conversions online.
However, data that is not being reviewed daily and used to optimise your campaigns is useless.
Improve your CTAs
No point having an ad that is not being clicked on. With a few tweaks and some A/B testing you can improve your CTR and engage with your potential customers by creating ads that users want to click on and find our more about your product or services.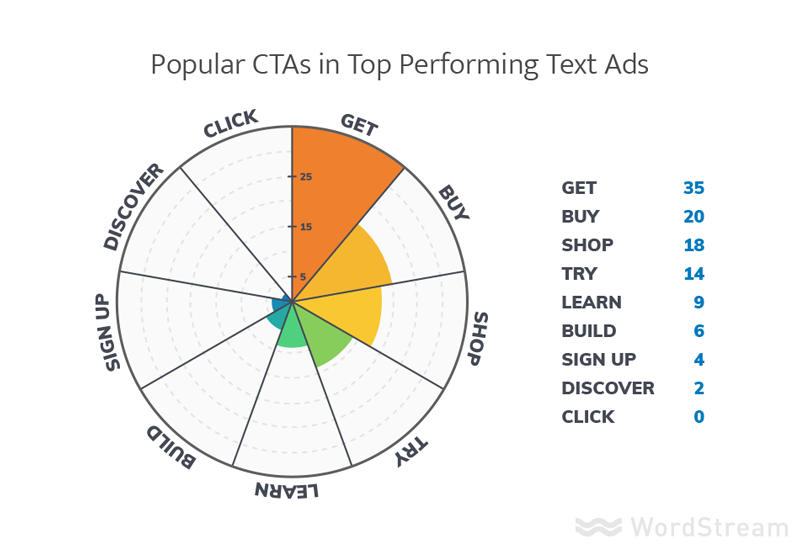 Leverage Social Proof
New customers to your brand or product are looking for social validation before committing. Use of reviews on both brand and product are essential to increasing your conversion rate.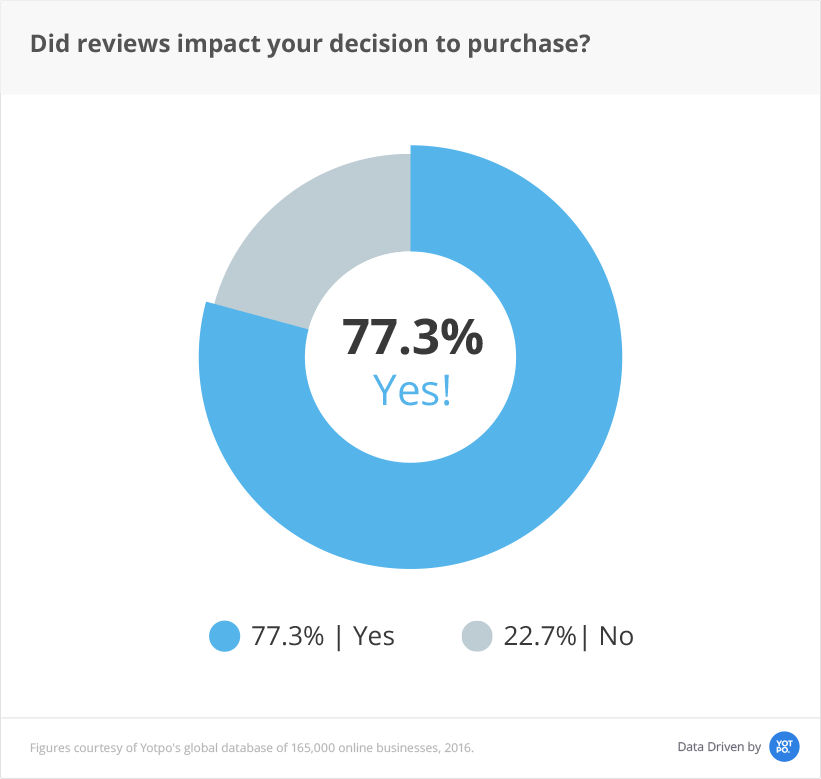 Some other ideas to increase your conversion rate are:
Address searcher intent
Clean up your ad groups
Improve ad copy, more emotional & enticing
Use ad extensions to increase the size
Use branded keywords
The key to a successful campaign is testing, seeing what is working and optimising what is not working. There is no set and forget approach to running a Google ads campaign that will continue to improve and deliver results.
This is why at Muzaara we have invested in a technology platform to automate the data points and provide our skilled marketing team daily action plans to ensure that your campaigns are delivering the best performance.
We offer our machine learning platform with our fully managed solution, to simplify your marketing and ensure that you are not wasting any budget.
All this starting at a low monthly rate of $199 with no lock in contracts.
We are successful only because our clients are successful, so why not try our service with this coupon code to get your first month at half price.
Hurry this is only available for the first 100 clients.
For this low price, isn't it worth it to improve your sales within 30 days ?
Use Coupon code – halfprice
Get 50% off your first month
halfprice

Use coupon code above to get 50% off your first month
Limited to first 100 clients.

We are very fortunate to have worked with some truly amazing companies










Do you want to work with us?